If you have any questions about our hotel, You can contact with us 24/7.
---
Welcome

Hello, Welcome to Nida Hotel's Official website, You can make pre-reservation for room which is suitable for you via this website.
Nida Hotel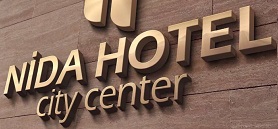 • Open Buffet Breakfast
• Air-conditioned Rooms
• Suitable Rooms for you
• Paid Transfer
• WIFI
• 24/7 desk staff
Reservation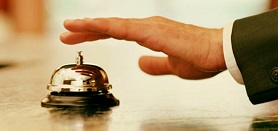 Make your pre-reservation for take advantage of our hotel's services.
---

"We stayed at the Nida hotel for 2 nights, the rooms are really adequate in size and quality, the staff is very friendly and I definitely advice"

"The most important thing is cleanliness for me, rooms and toilets are very clean.The breakfast is also successful, thank you for everything."